Next month, Robinhood will begin testing crypto wallets.
Next month, Robinhood will begin testing crypto wallets.

permalink
The company said on Wednesday that it will launch a bitcoin wallet next month. You'll be able to send and receive digital currencies, as well as trade and move them outside of the app, with this feature. You'll need to join a waitlist if you wish to take part in the test. Robinhood intends to test the service with a small group of users first, before gradually expanding its availability to more individuals.
According to The Verge, the business anticipates that everyone will have access to their own wallet by 2022. In the meantime, keep an eye on Robinhood's Twitter account and blog for updates on the wallet. Early users' feedback on the software would be shared with the community, according to the business. The wallet will initially handle Bitcoin, Ethereum, and Dogecoin.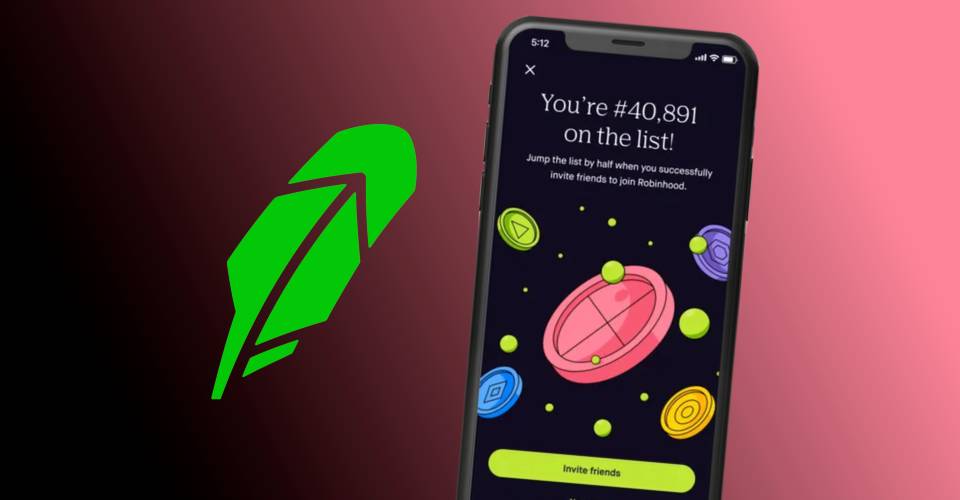 The wallet will operate on a custodial system, which means Robinhood will keep track of the keys required to open it. You will, however, be able to shift your cryptocurrency to other platforms if you so desire. Support for multifactor authentication, as well as email and phone verification, are among the other security features. While you wait for Robinhood to make the wallet function available to everyone, you can use the recurring crypto investment option it introduced at the beginning of the month.
---