As sentiment improves, Bitcoin and Ethereum hit their highest levels since mid-May.
As sentiment improves, Bitcoin and Ethereum hit their highest levels since mid-May.
After a big Ethereum upgrade and despite uncertainties regarding crypto restrictions in the US infrastructure plan, Bitcoin and Ether achieved their best values in more than two months.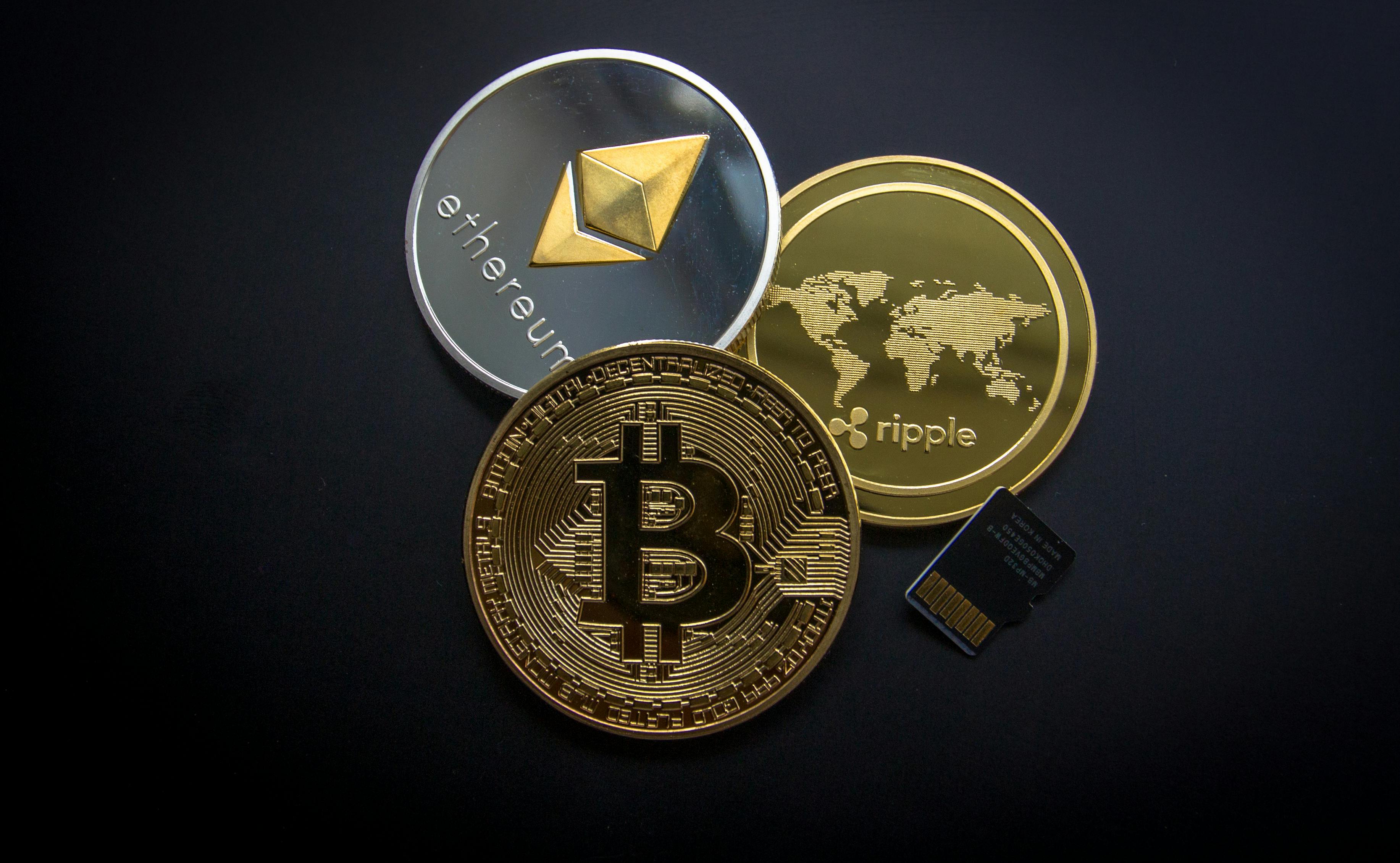 On Saturday, Bitcoin rose 4.1 percent to $44,463, its highest level since May 18th.
Ethereum above 3000$ +

permalink
The Ethereum network's London upgrade, which slows the rate of growth in the currency, boosted the price of Ether to $3,145, up 6.9% for the fourth day.
In comments Friday, Paolo Ardoino, chief technology officer of Bitfinex, stated, "A mood of confidence appears to have returned to cryptocurrency markets." After its network upgrade, "Bitcoin is leading the charge, while Ethereum continues to make advances." "The instability we've seen in crypto markets in recent weeks is unlikely to subside," he said.
Cryptocurrencies are reviving after falling sharply from record highs in recent months, a setback blamed on fears of a Chinese crackdown and Elon Musk-fueled questions over Bitcoin's energy usage.
Bitcoin, on the other hand, is getting close to its 50-day moving average, which it hasn't seen since May 26. Ether is now trading above $3,000 for the second time, after a brief period above that level.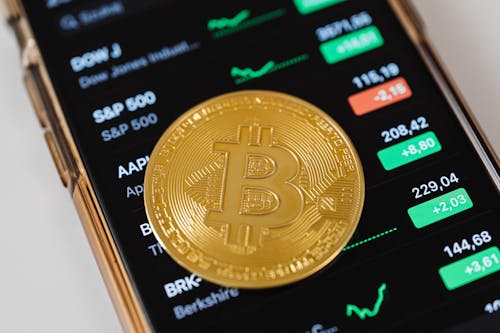 One source of uncertainty remains the U.S. infrastructure bill, which is presently making its way through Congress and includes warring amendments dealing with crypto transaction reporting and tax collection. The bipartisan group that drafted the plan was depending on the increased tax income to cover some of the program's costs.
Still, according to CoinGecko.com, the market value of crypto has climbed by roughly 10% in the last 24 hours to $1.89 trillion. Binance Coin, Cardano, XRP, and Dogecoin are among the other tokens on the rise.
---